Education at Elevation (E@E) is committed to improving the lives of Tibetan orphans, poor children, and elders living in rural Eastern Tibet. Our vision is to bring hope to the children through education as well as emotional and spiritual support, to provide them with roots for a brighter future.
Founded in 2007, this non-profit organization raises funds throughout the year to provide clothing, shoes, food, healthcare, teacher salaries, and other necessities for the children. Education at Elevation works closely with the school's founder and spiritual leader, Sonam Rinpoche, as well as with project coordinators and teachers at the school.
Since the school's inception, we have seen the students thrive intellectually as well as socially. The school not only provides an education and a nurturing home for the children, but it also serves as a family foundation for the children who have been orphaned or abandoned. Due to the harsh conditions of the region, limited healthcare options, and other challenging social conditions, more than half of the students at the school are orphans or have lost one parent.
Our Mission
Our mission is to provide food, shelter, education, and opportunities for underprivileged children and seniors in the Garze Tibetan Autonomous Prefecture, China.
Location
The school is located in Baiyu, a remote village in the Garze Tibetan Autonomous Prefecture, approximately 18 hours' drive from Chengdu, China. The site is 14,000 ft above sea level.
The Team
Spiritual Advisor
Team
Patti Shelton – President
Wendy Wong – Vice President
Yuko Caras – Treasurer
Patrick Low – Secretary
Sean Caras
Ann Sutherland
News
Recommend to print the report on DOUBLE SIDED- flip on SHORT EDGE, then fold the printout in half to make a booklet.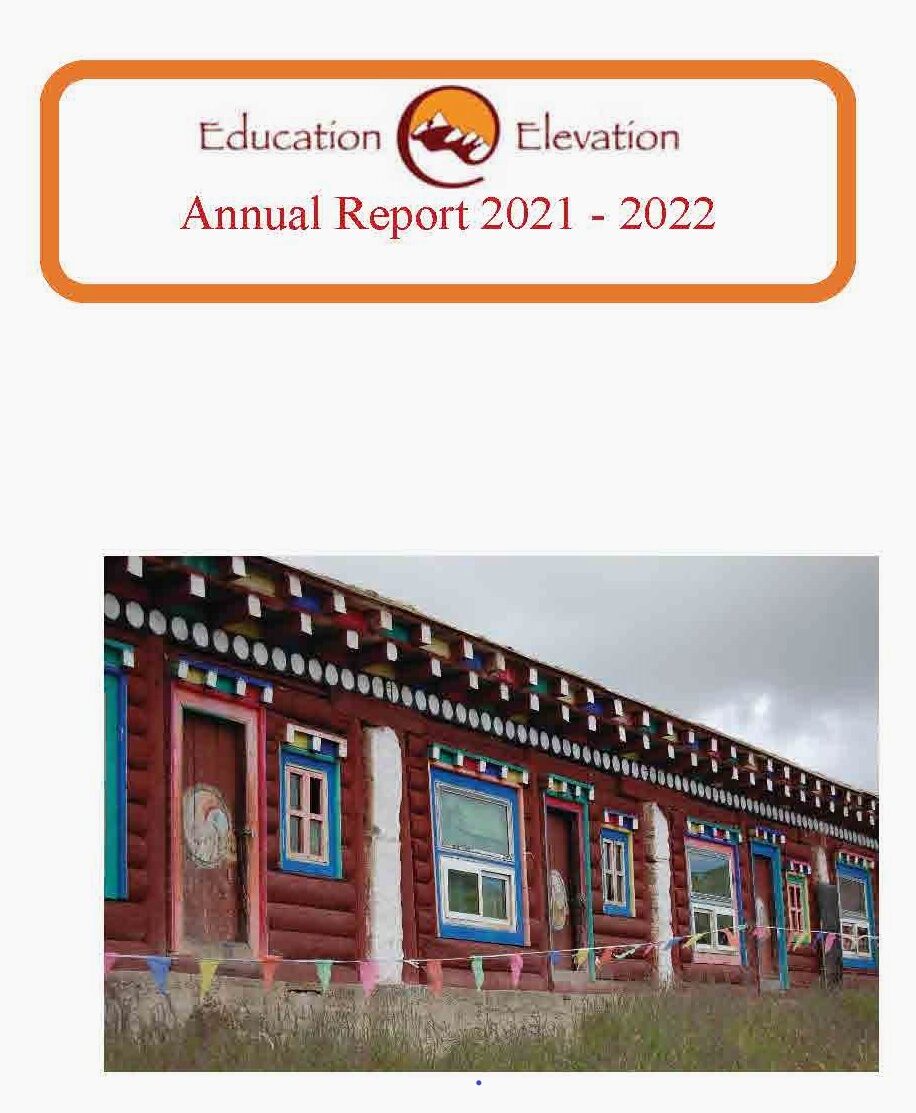 Annual Report 2021-2022 **NEW**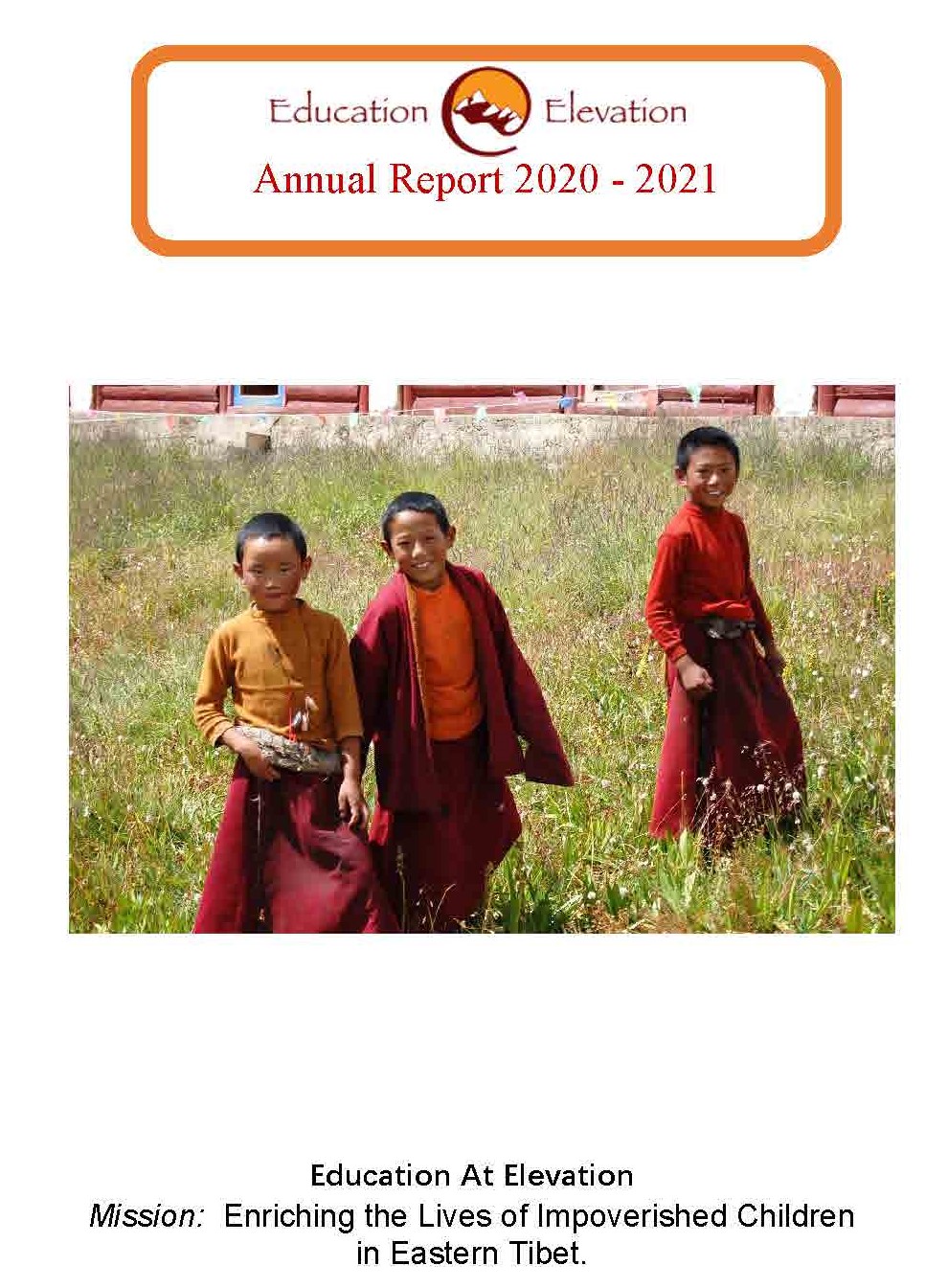 Annual Report 2020-2021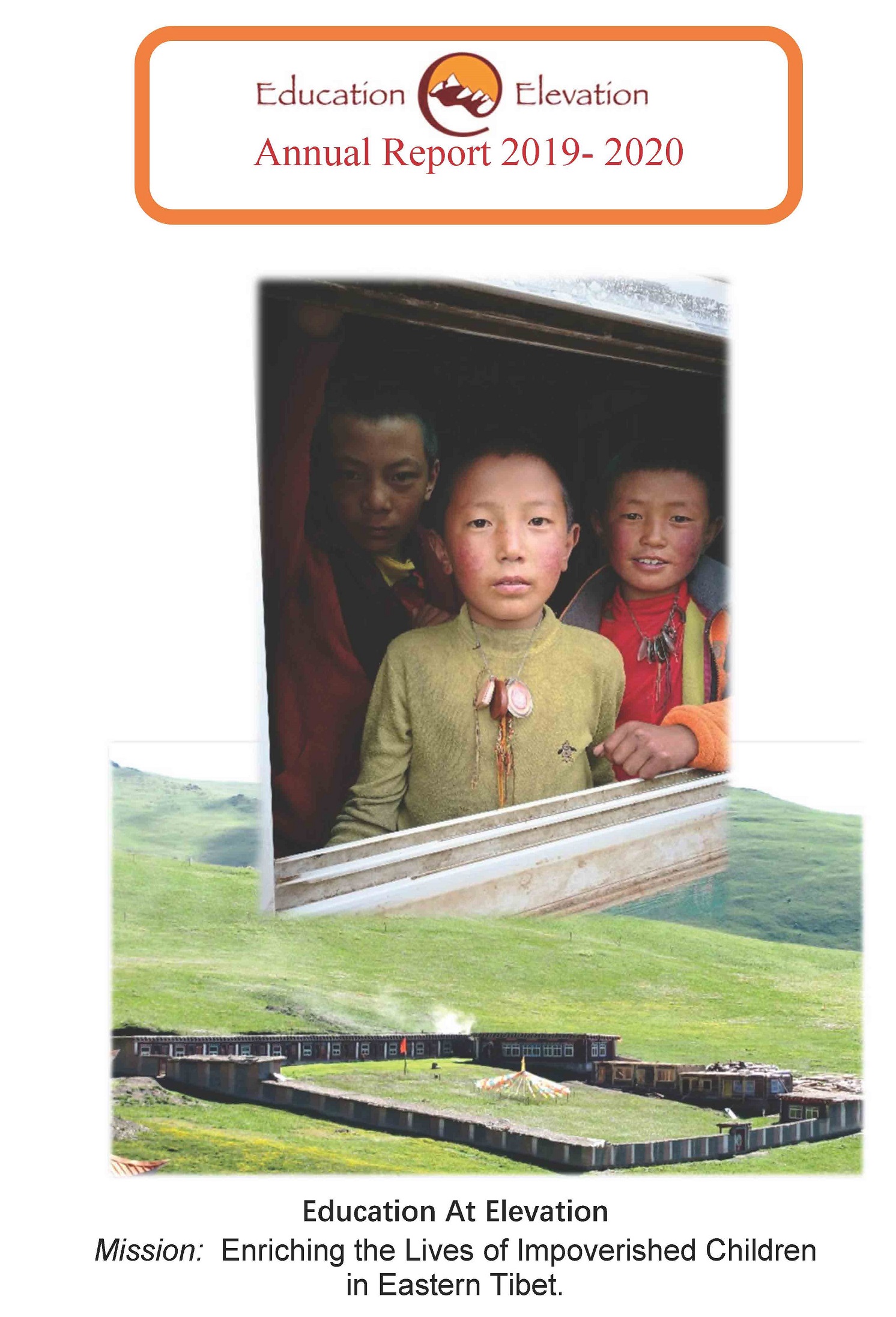 Annual Report 2019-2020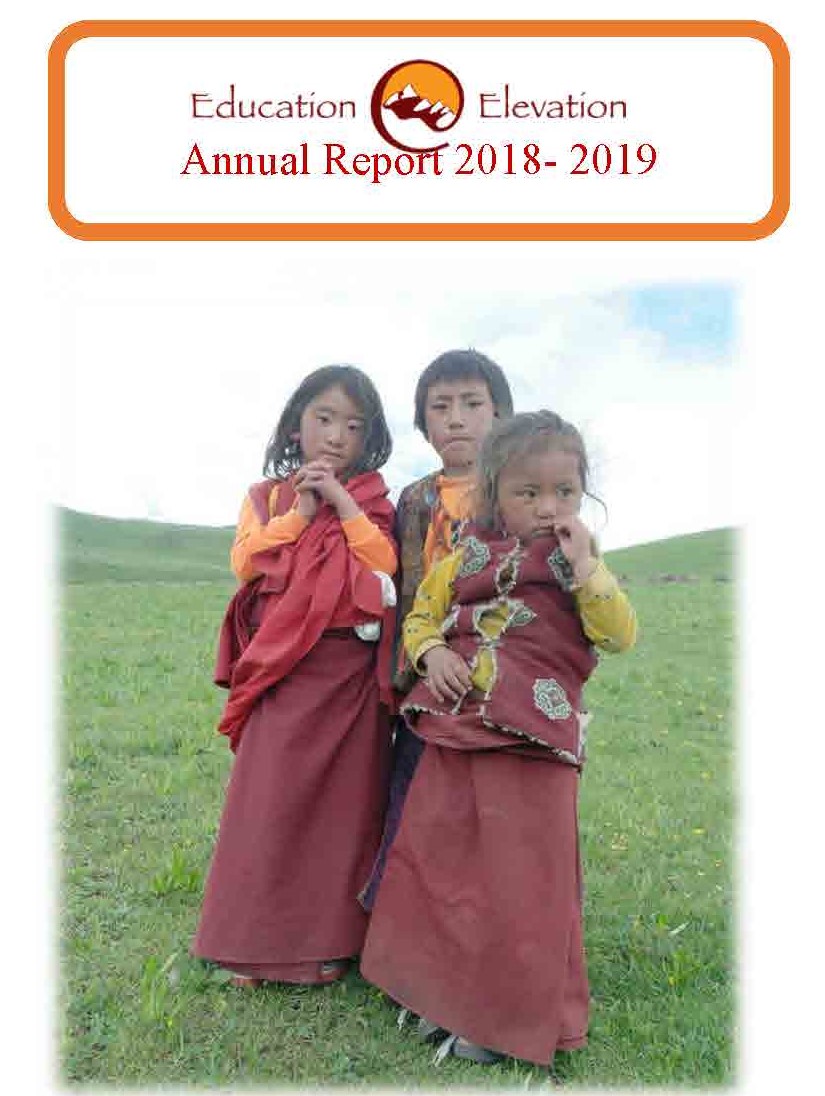 Annual Report 2018-2019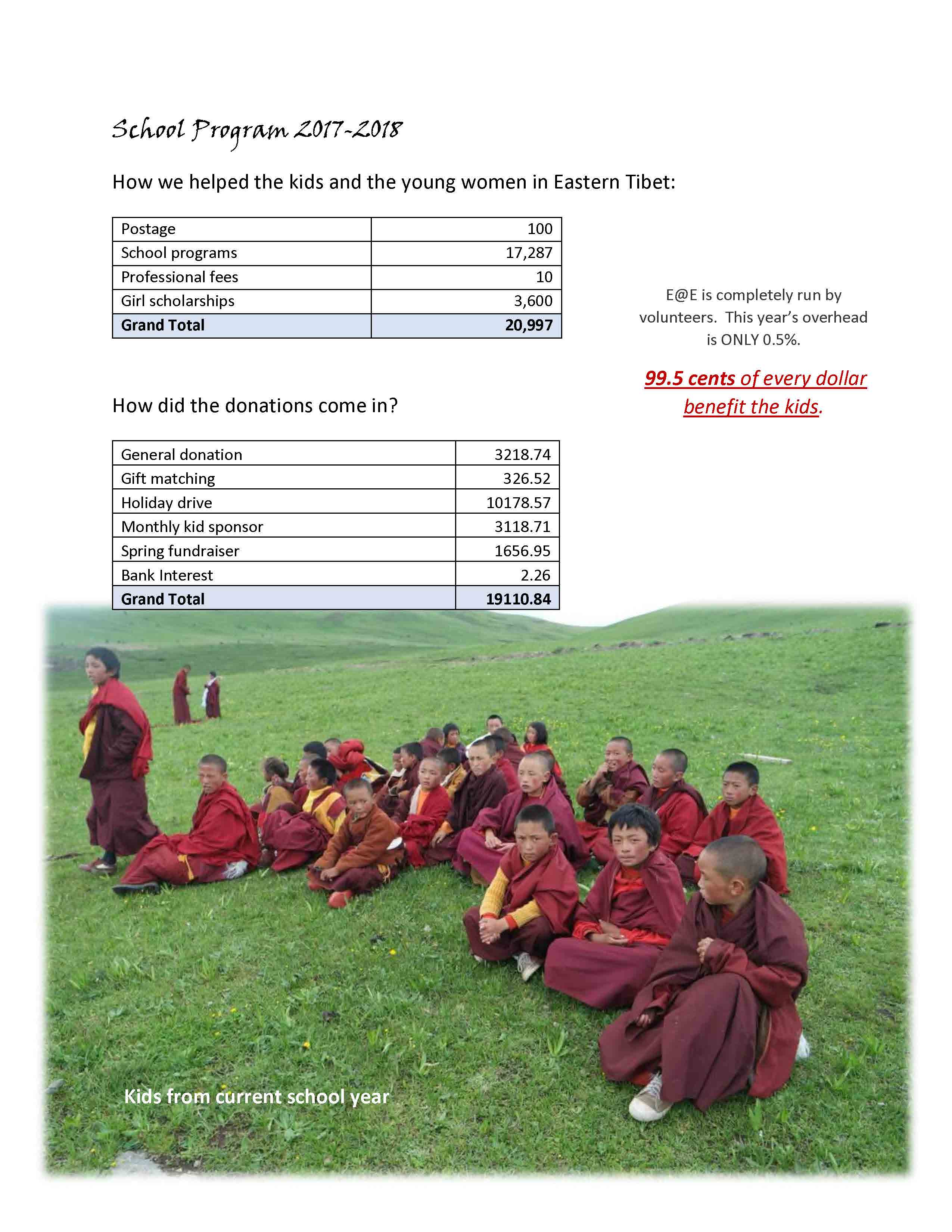 Annual Report 2017-2018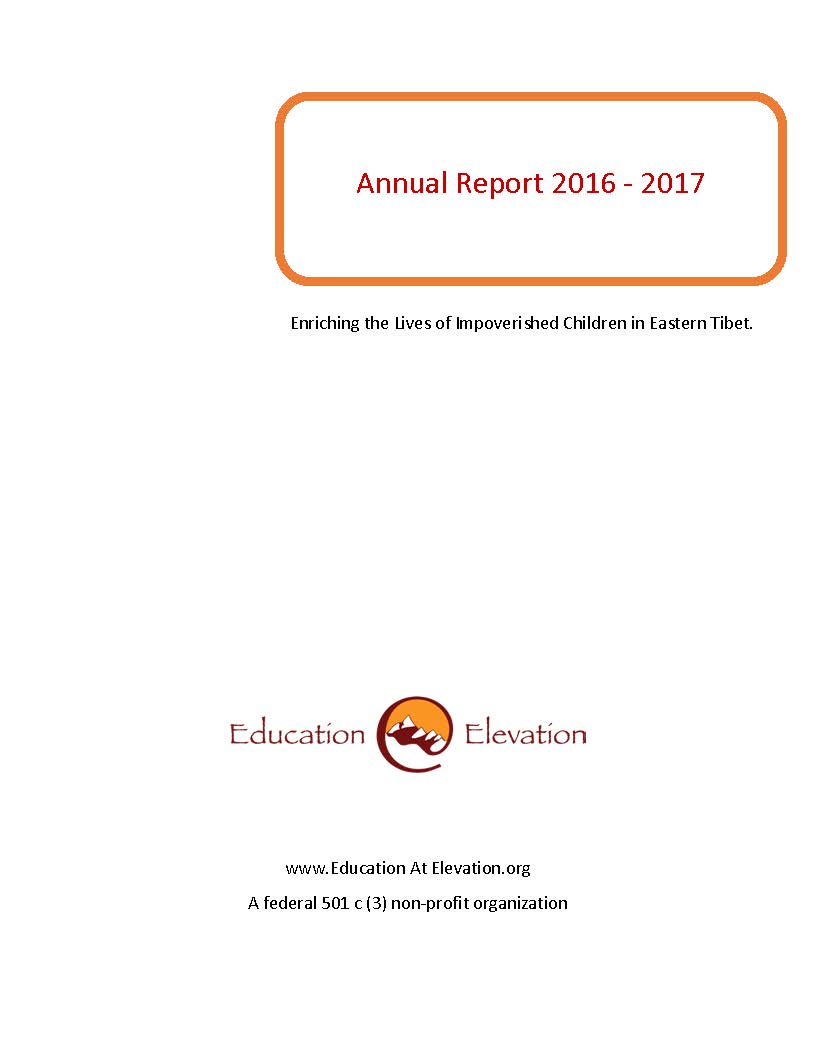 Annual Report 2016-2017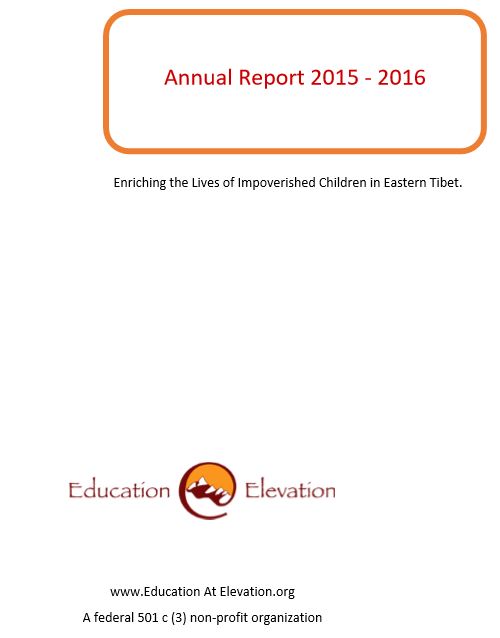 Annual Report 2015-2016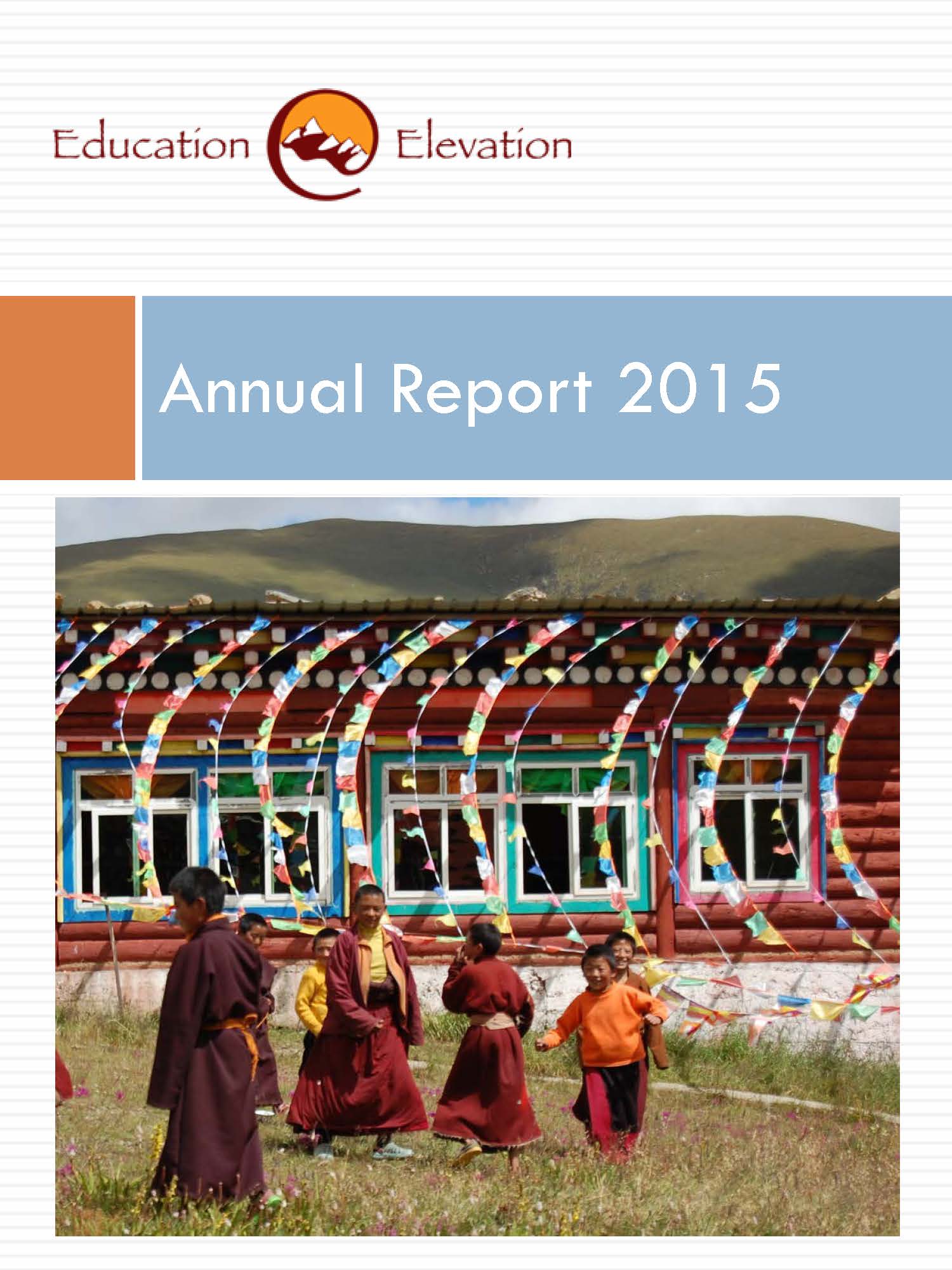 Annual Report 2014-2015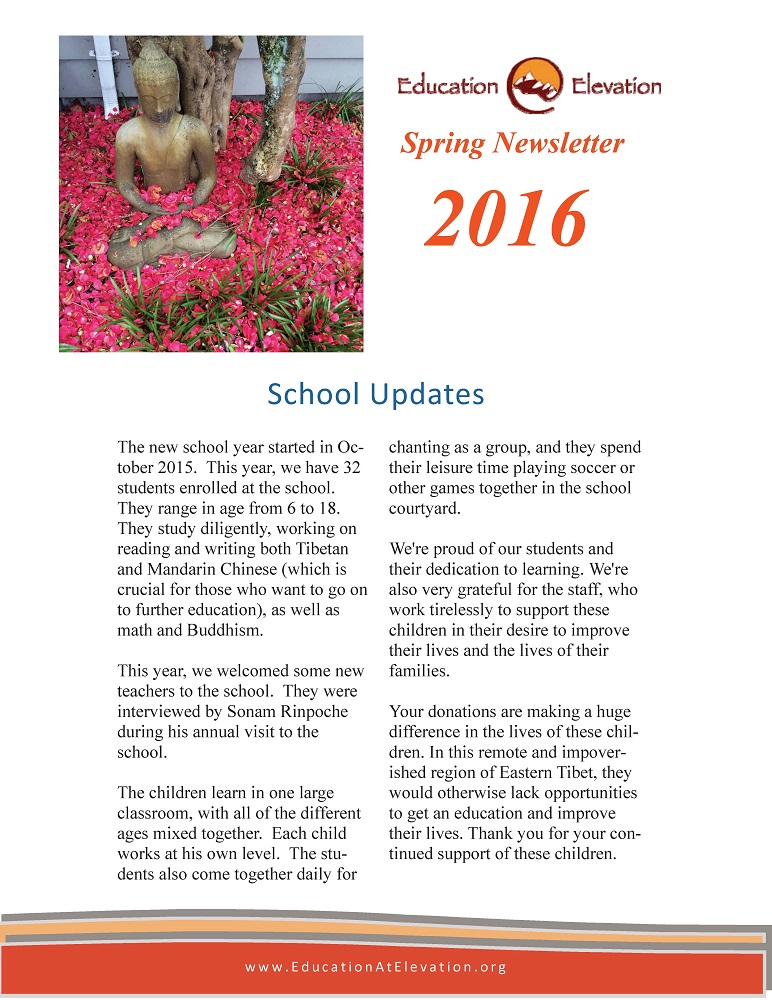 E@E Spring Newsletter 2016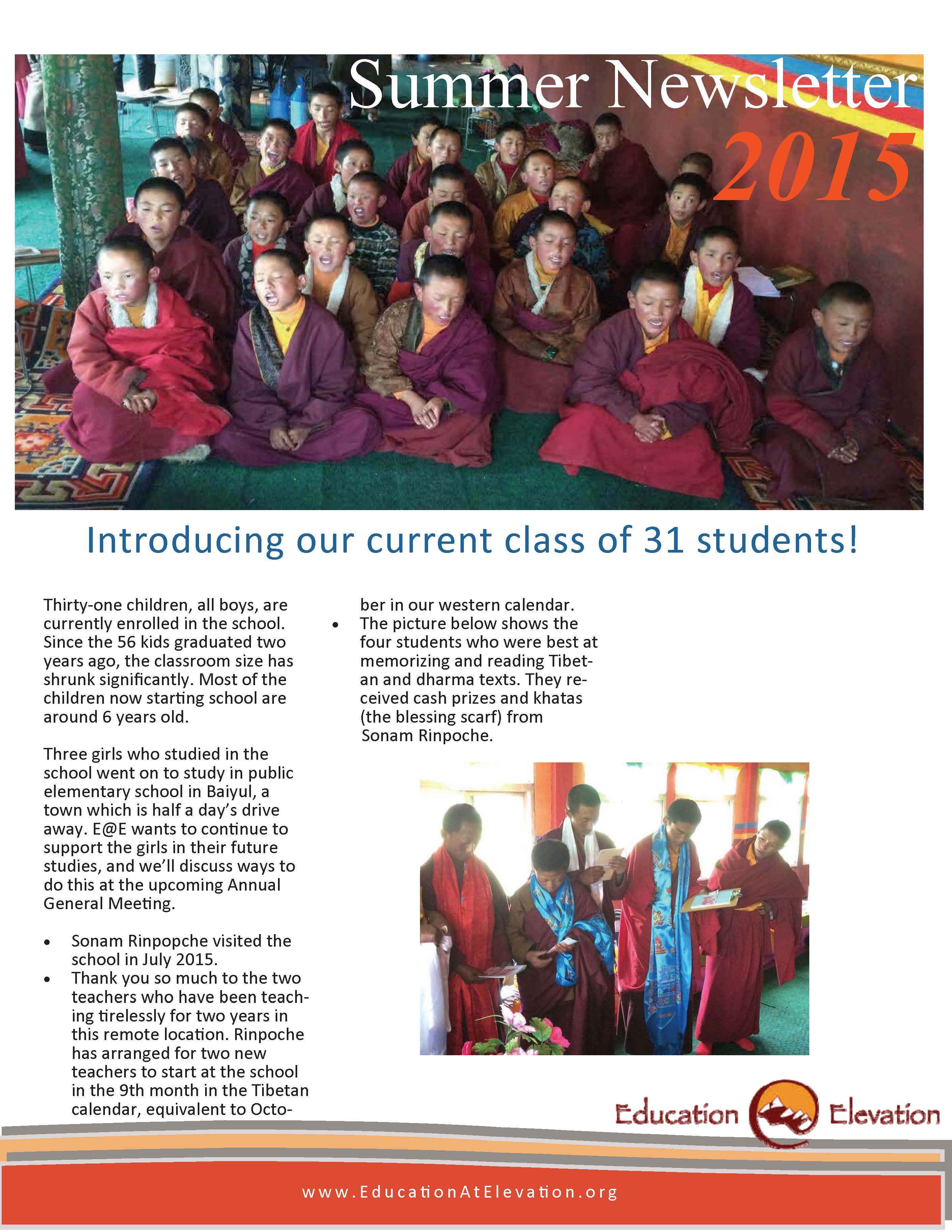 E@E Summer Newsletter 2015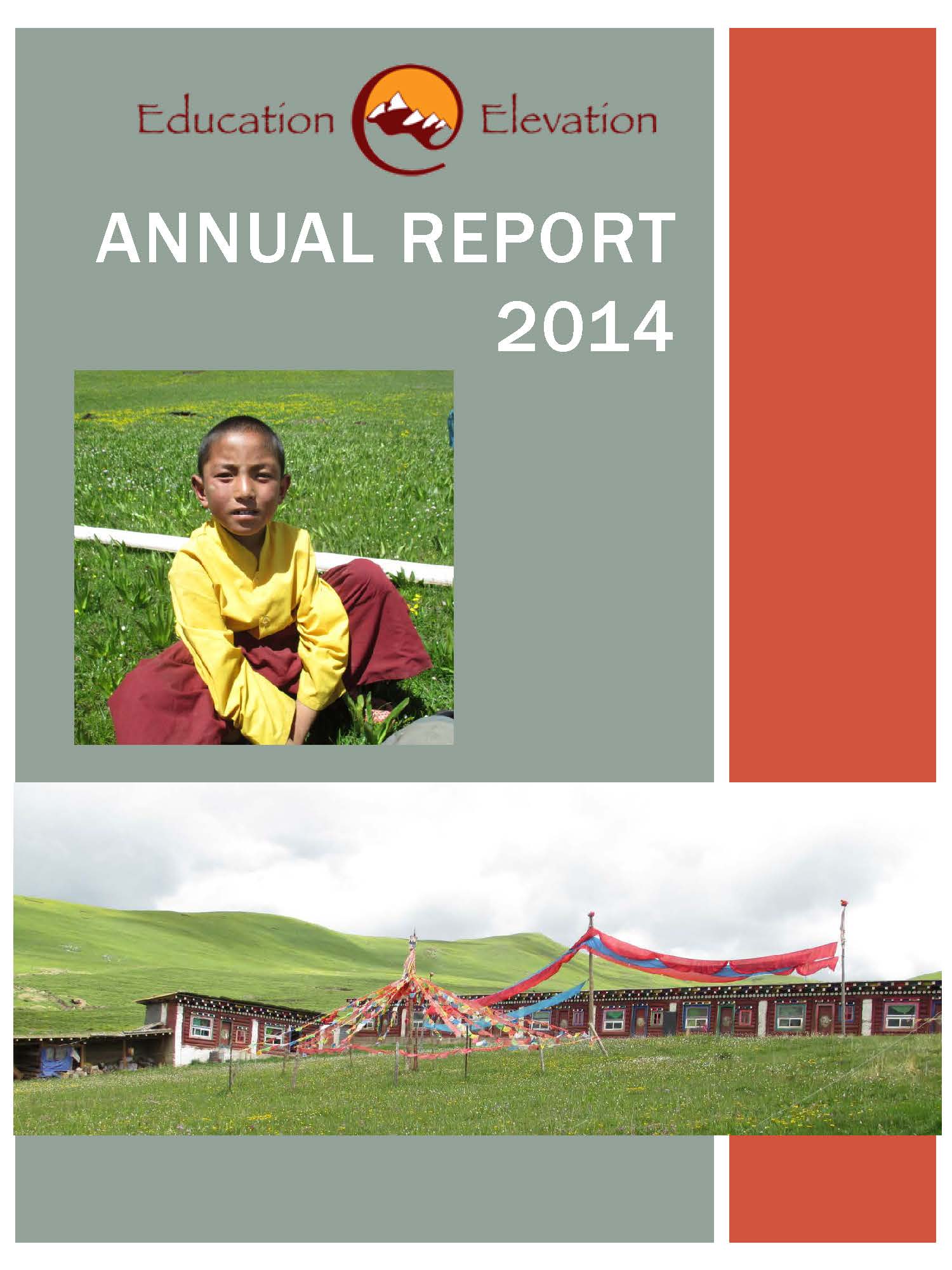 Annual Report 2013-2014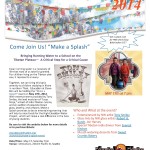 E@E Spring Newsletter 2014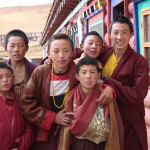 E@E Celebrates First 56 Tibetan Graduates from School.  Oct 2013

Annual Report 2012-2013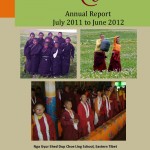 Annual Report 2011-2012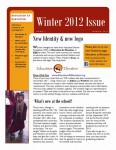 E@E 2012 March Winter Newsletter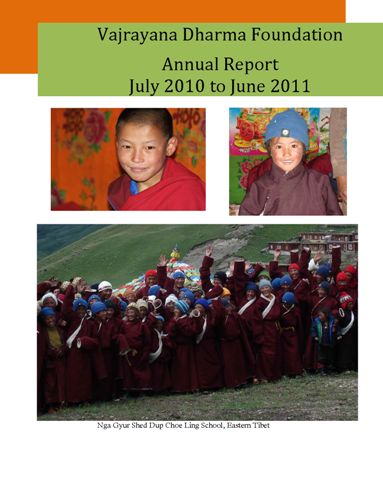 2010-2011 Annual Report, November 2011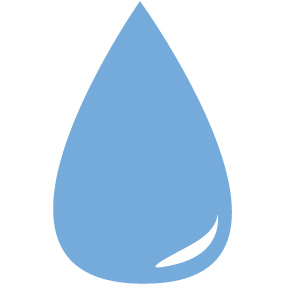 Water Feasibility Study Report, Sept 2011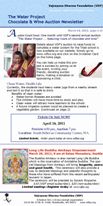 VDF 2011 Auction Newsletter – The Water Project – Wine & Chocolate Auction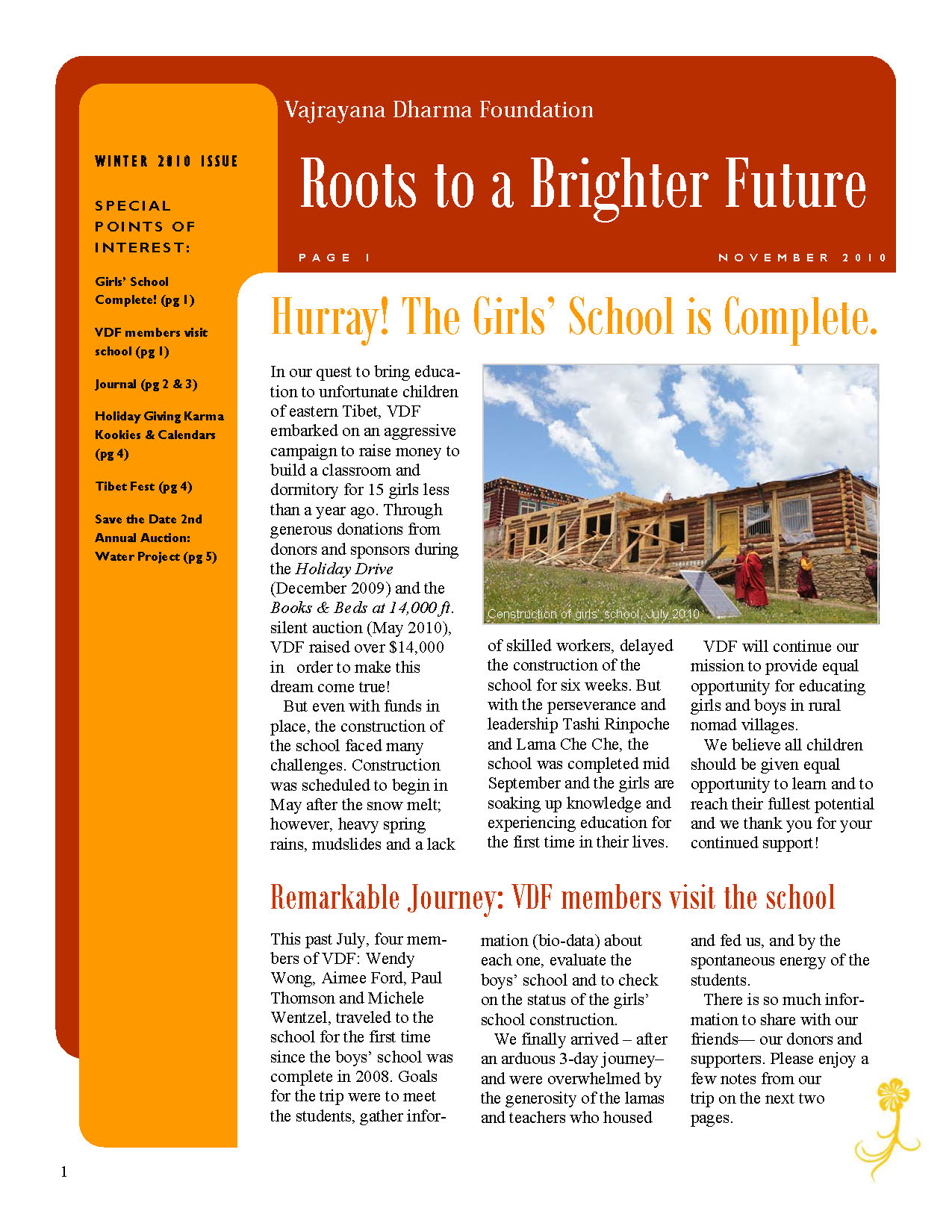 VDF Winter 2010 Newsletter – Hurray! The Girls' School Is Complete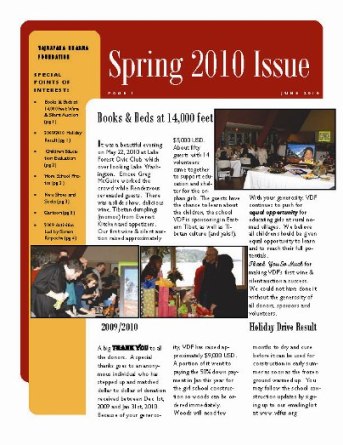 VDF June 2010 Newsletter – Books and Beds at 14,000 feet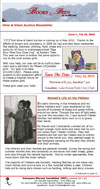 2010 Wine Auction Newsletter No. 1

VDF November 2009 Newsletter – One Year Anniversary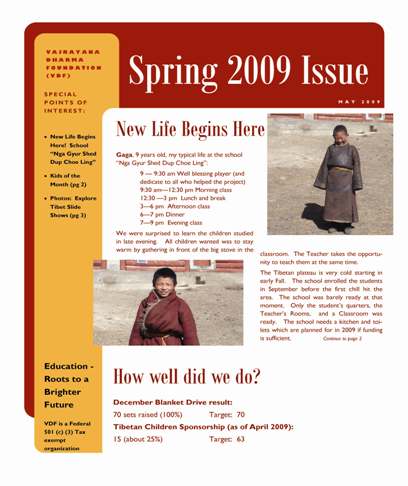 VDF May 2009 Newsletter – New Life Begins Here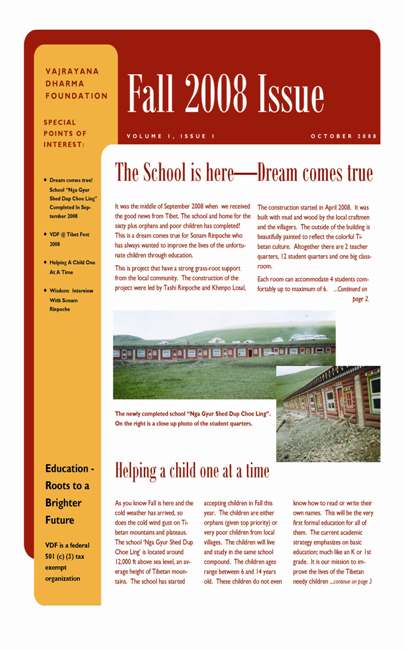 VDF Oct 2008 Newsletter – Dream Comes True
Blankets And Light Bedding For 60+ Needy Chidlren in Tibet August 5th 2008
Children Helping Children – CD Launch To Help Needy Kids In Tibet July 29th 2008
Explore Tibet – A Slideshow of The People, Culture and Lifestyles April 2nd 2008
Non-Profit Foundation To Help Tibetan Needy Children with Housing And Educational Opportunities  February 22nd 2008